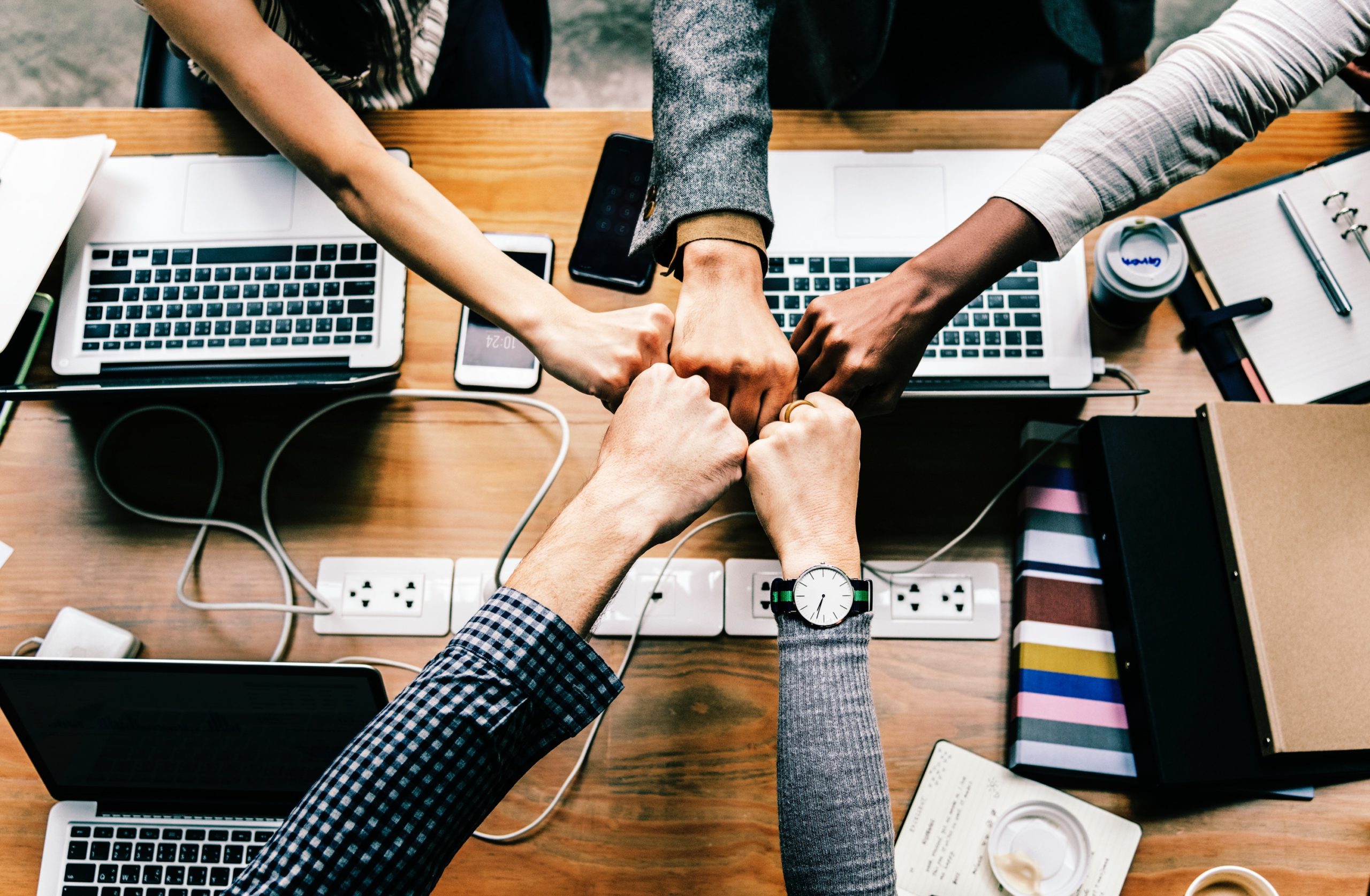 04 Feb

What does it mean, being a consultant ?

You have probably met consultants be it in your private or professional sphere. You might also have wondered what it actually consists of. The best way to answer the question is to ask a consultant directly. We have therefore interviewed Rémi, who started his ISALYS adventure in 2016.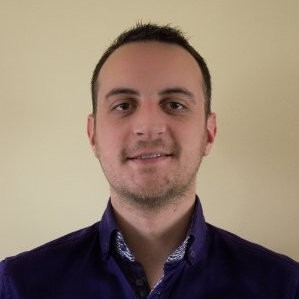 Hi, I'm Rémi, ISA Expert Consultant, specialised in mechanical conception.
I have been working in consultancy since graduation, in 2007. I have a bachelor's degree in mechanical design applied to the automotive field, and I worked in multiple fields such as automotive, space, aeronautics and defence, mainly for tooling design and conception.
What's your role at ISALYS ?
I mostly do technical assistance for the clients on mechanical design oriented projects.
Which means that I go to the clients' site, and develop the project until it's completed. I intervene on tooling, machining, or test benches design.
Additionally, I am involved in internal projects. As a technical referent at ISALYS I lead the development of structured offers directly delivered to the client. I designed technical tests for the recruitment process and I am in charge of CAD trainings for the internal staff.
Last but not least I am in charge of all the ISA projects linked with 3D print ! Because yes we have a 3D printer in the office !
Why did you choose consultancy ?
Well, I started my career as a consultant by chance. I was offered an opportunity in Belgium from a consultancy company and I took it. It was a entirely new challenge : new country, new technical environment and new way of life. I saw the opportunity to grow technically amongst a large range of companies, industries and fields that I didn't know yet.
What are the pros of being a consultant ?
As a consultant, you develop autonomy because most of the time you are asked to be operational quickly, which implies that you have to adapt to a new environment, discover and understand its different processes, and ask all the questions you need to deliver the best of your capacities.
You also learn to be flexible and available, first for the client and second for consultancy company.
As I said, at ISALYS, I am in charge of many interesting projects that are added to the daily technical assistance I do at the client's site.
Moreover, because you get to work with different kind of companies, you discover a lot of new sectors or technical environment, and therefore, you can share your field experiences. You teach and learn best practices, you continuously improve yourself or the work environment you are in, you meet new people and you face all kind of exciting challenges. It's full of motivational, positive pressure!
Being a consultant doesn't mean that you have an unstable career. It is important to know that you have a full career follow up with your managers who help you explore all opportunities. It is always easier to evolve when someone is there to support you. Don't be scared to jump into the consultancy environment, but it's important to have a good gut feeling regarding the consultancy firm that you're about to join. As far as I'm concerned, I am extremely happy to be at ISALYS.
What about you ? Are you ready to join us?
Interview by:
Alizée Dupau
Business Manager
adupau@isalys.be