04 Oct

Meet our Talent Officer Anne!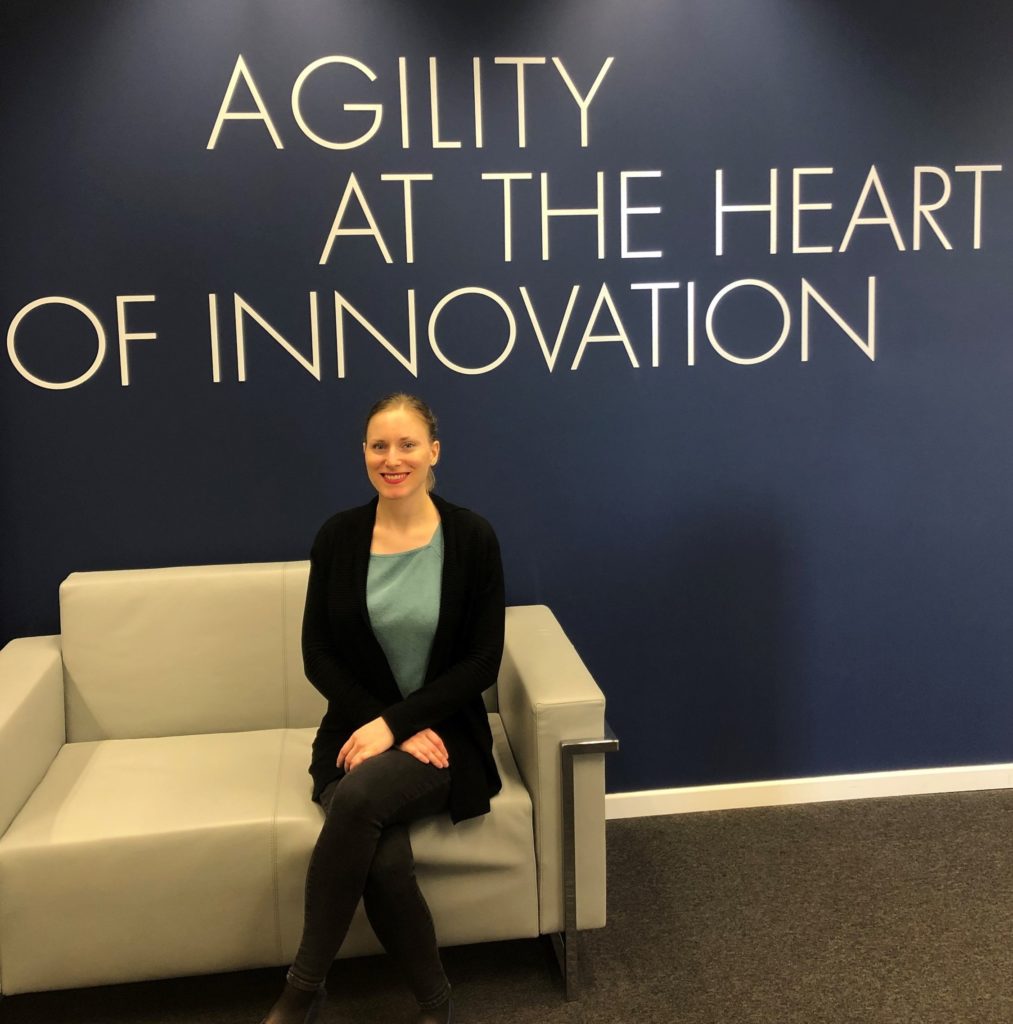 Who are you?
I am a Talent Officer at Isalys Belgium, and I joined the company this month, in mid-September 2021. Originally, I am from a small town in the South of Germany. I studied Romance Philology – Spanish and French – with a focus on Spanish Linguistics at the University of Cologne in Germany. Then I pursued a business-oriented master at the KUL in Brussels, with a focus on Human Resource Management.
What interests me about recruitment, are the psychological, strategic, and communicative aspects involved in this profession, and the unique perspective that you get into the business.
In my spare time, I like practicing foreign languages. I fluently speak and write French, Spanish and English and I am currently learning Dutch, Italian and Arabic. I also like reading and writing, doing sports, especially yoga, dancing, and swimming, playing piano, painting, travelling unknown places, and getting to know people.
What's your role at ISALYS?
In my role as Talent Officer, I am managing our candidates, which consist of engineers and technicians, throughout the recruitment and selection process. Furthermore, I am acting as a point of contact for my candidates during the whole recruitment process. I will also be involved in the integration of all new hired employees. At Isalys, I will get the opportunity to discover new talent evolving in dynamic sectors and projects in the field of technology, and to be in contact with a lot of interesting, innovative consultants.
Why did you choose Belgium?
I have a strong passion for the French language and discovered Belgium while traveling around Europe around 8 years ago. I liked the rich culture of Belgium and the open-minded, international, and vibrant atmosphere of Brussels. Therefore, a few years after my first visit, I decided to settle down in this country.
Why did you choose Isalys?
I had a very positive first feeling when being contacted by Isalys, with the recruitment and with the management team. In addition, I could identify with the strong values of Isalys, for example the value of communication, which is emphasized within the company at all levels. I appreciate the fact that Isalys is a middle size company, with a focus on human contact, which is in constant evolution and growth. There is room for professional and personal development and contribution, which is very important for me. For these reasons, I chose to work at Isalys.
How did you experience these first weeks within Isalys?
My first two weeks at Isalys were very positive. I was welcomed warmly within our offices and felt immediately at ease with my colleagues. During this first period, I received a lot of support from my team. From the first weeks of training, there were regular meetings put in place to discuss my development. I am very content in my new position and with the choice of Isalys. I am looking forward to this exciting new adventure.
What do you prefer about Belgium?
Its people and culture (and chocolate 😉).
Interview by:
Elodie Schmidt
HR Group Manager
eschmidt@isalys-group.com