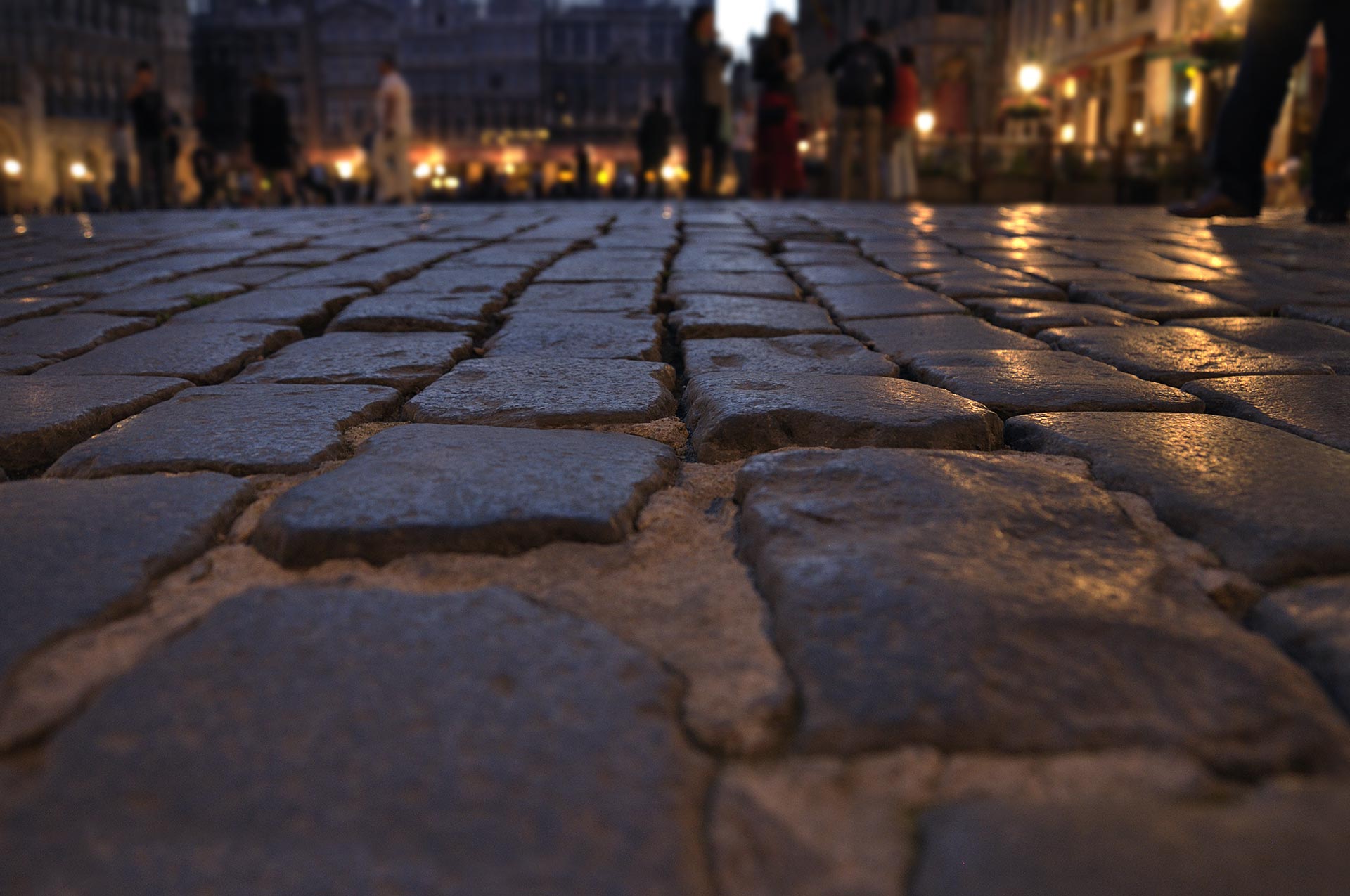 22 Dec

Business Manager Medior – IT sector – Brussels, BELGIUM

After two or more years of sales and/or technical experience, you have the ambition to take on a new business, managerial, and human challenge.

Your mission will be to develop our new IT offer by:

– Defining with the founders the ISALYS strategy to be adapted to the IT market

– Prospecting customers and developing the presence of ISALYS

– Identifying, recruiting, and managing future ISA talents

– Managing all the elements that are necessary for the smooth running of the business

– Monitoring technological developments in your market to improve your knowledge

and to promote your relevance to your clients or prospects, candidates, and collaborators

– Analyzing your performance indicators, proposing, and implementing continuous improvement solutions

Come and build with us ISALYS of tomorrow!

What is in it for you?
A role to play in the development of a new sector
A challenging and innovative environment with space for individual initiative and personal growth
A personalized career plan and support based on experience sharing, training, and regular follow-ups
A promotion to a senior position, after having demonstrated your qualities as a Business Manager, which includes the management of one or more junior managers, and of being involved in strategic projects
An attractive and competitive salary package with extra-legal benefits and a variable depending on your results
ISALYS – Who are we?
"Actions speak louder than words, but words of action speak profoundly."
Apply for this job and we will tell you everything about ISALYS!
How to apply?
You are ready to apply right now?
Send your CV to Elodie, HR Manager Group at eschmidt@isalys-group.com.
Feel free to contact her if you need further information.
Location
You will be working at the headquarters in Brussels, one, up to two days of telecommuting per week are possible 😊.
Profile
You are fluent in Dutch or in French, your English is good. At least good enough to understand this job description…
You are a confident self-starter with a business orientation
You are resourceful, proactive and creative when it comes to developing your business
Tenacity and determination are mandatory to succeed