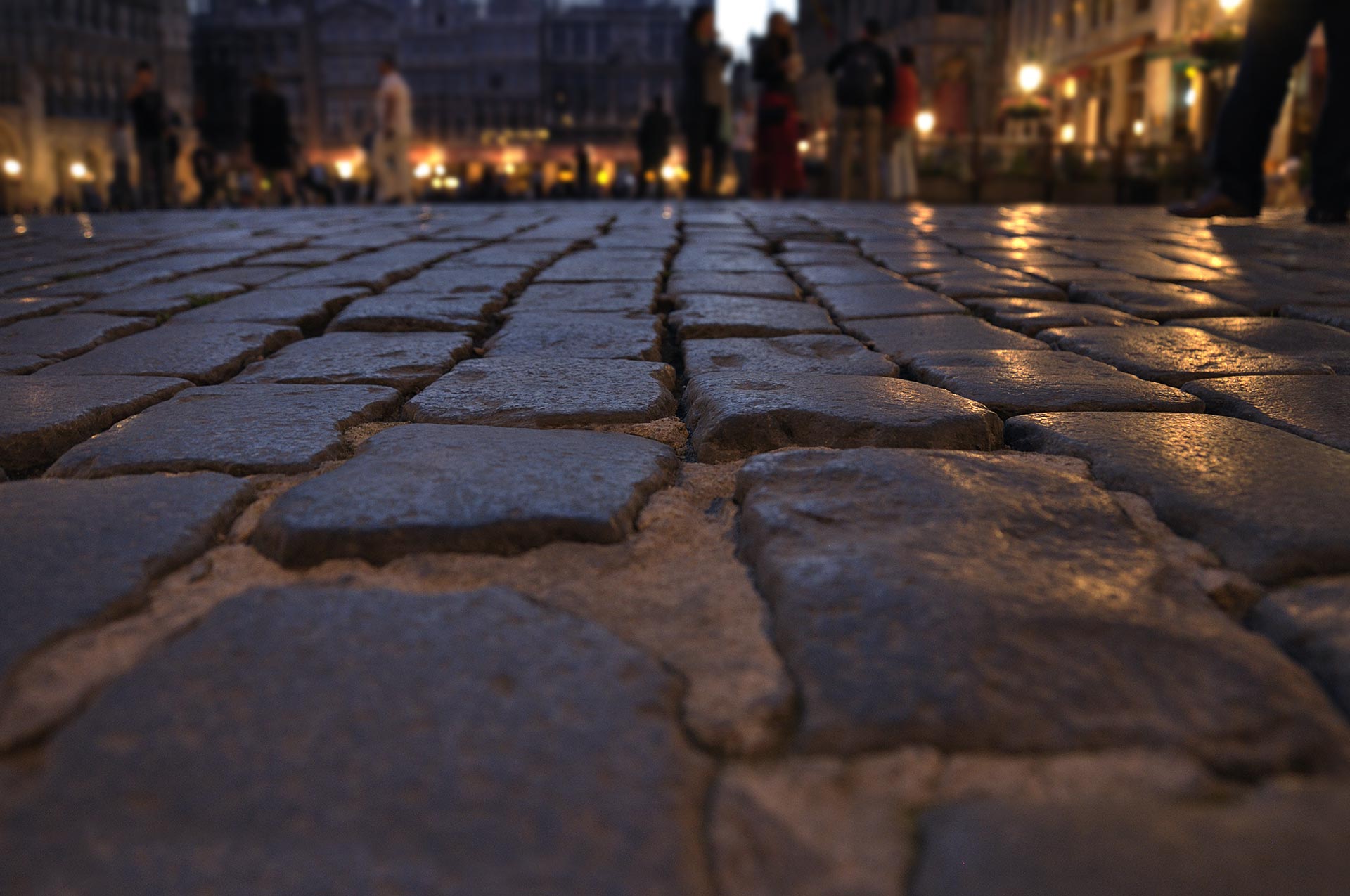 01 Jun

Business Manager – Brussels, BELGIUM

Yet another consulting company, you might say. "Same same but different". At Isalys we believe that results are just as important as doing things well. Plus, we have a wonderful team!

As a fast-growing company, we are actively looking for a future Business Manager. This role is set up on 3 pillars: Business Development, Recruitment and People Management.

As a Business Manager, you have a lot of things to do! But don't worry, at Isalys we have a strong training and coaching culture.

On the Business Development side, you will:
Contribute to the business unit strategy
Develop your own business (that's the main goal of the job!)
Deal with financial & contract negotiation
Collaborate on innovative & internal projects (for example 3D printing)
On the Recruitment side, you will be involved in the entire Recruitment Life Cycle from sourcing candidates to hiring ISA Consultants. Be sure to hire the talented ones!!
On the Management side, you will:
Set up, follow up and develop ISA Consultant Careers
Be the focal point between the ISA Team and the customers
Be responsible for the projects you have been selected for
Look no further, this job is for you!
You are fluent in Dutch and French, your English is good. At least good enough to understand this job description…
You are a confident self-starter with a business orientation
You are resourceful, proactive and creative when it comes to developing your business
Tenacity and determination are mandatory to succeed
Whether you recently graduated or have a few years of experience  doesn't matter if you have the spark !!
Offer
A job in a collaborative company driven by the Agile principle
A challenging & innovative environment with space for individual initiative & personal growth
A Start-up spirit & human sized company
A Permanent Isalys contract with bonuses and benefits